With the support of Millennium bcp Foundation, the centenary of Aurélia de Sousa's death, in 2022, inspires the release of a Raisonné catalog on this artist.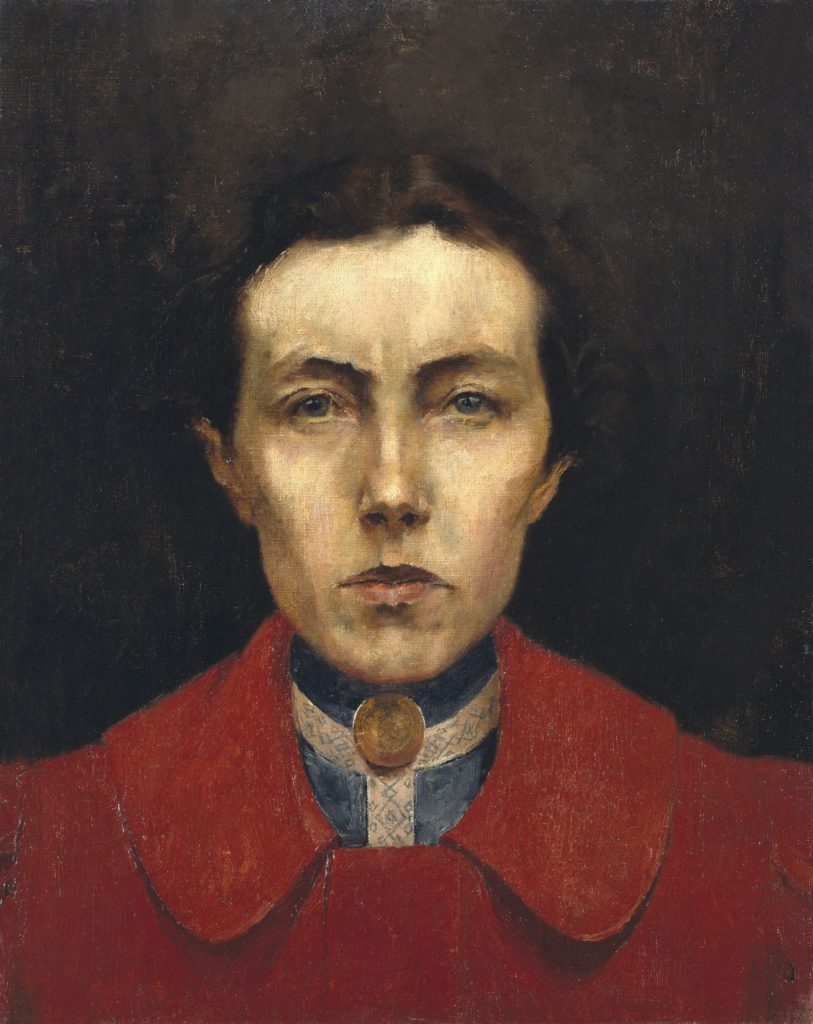 The Soares dos Reis National Museum, the Institute of Art History (from the College of Social and Human Sciences of Universidade Nova de Lisboa) and the Catholic University present the Raisonné catalog on Aurelia de Sousa on the centenary of the artist's death.
A Raisonné catalog, by definition a catalog with a descriptive and annotated listing, images and contextualization documents of the painter's work, will congregate all Maria Aurélia Martins de Sousa's art works, and will be published in e-book format as well as a printed edition.
"Currently the survey gathers more than 300 works" and is sponsored by the Millennium bcp Foundation. Hoping to gather even more art works from this artist, the Soares dos Reis National Museum (MNSR) appeals to "all collectors with unidentified works to contact by email to geral-mnsr@mnsr.dgpc.pt".
Started in 2020, the project is managed by the art historian Raquel Henriques da Silva, who directed the National Museum of Contemporary Art – Museu do Chiado and the former Instituto Português dos Museus. The project also has got a partnership with Matosinhos' and Porto's City Councils.
Translated from https://www.pportodosmuseus.pt/2022/02/02/museu-nacional-de-soares-dos-reis-assinala-vida-e-obra-de-aurelia-de-sousa-com-publicacao-de-catalogo-raisonne/