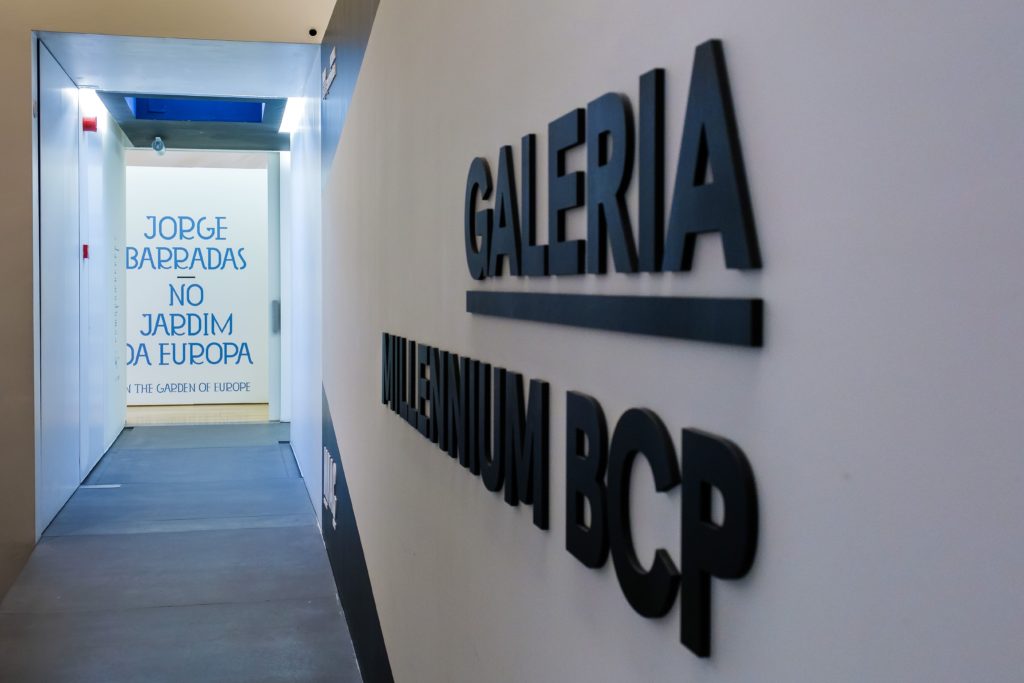 This is the largest exhibition ever held on this multifaceted artist, covering the complete period of his career that lasted six decades. The exhibition, curated by the researcher and art historian, Carlos Silveira, features close to 100 works from institutional and private collections, with emphasis on the Millennium bcp Collection, the Calouste Gulbenkian Foundation, and the Nacional Tiles Museum.
This exhibition reveals the diversified artistic journey of Jorge Barradas, while trying to transport the visitor to the bohemian Lisbon of the 1920s and 30s, wandering through cafes and theaters, through the observation of popular life. Organized into four sections, the exhibition presents works of different formats and techniques, showing the versatility and sophistication of this important Portuguese modernist of the 20th century.
Jorge Barradas (1894-1971) is one of the leading artists of the first generation of modernists artists, who emerged with the exhibitions of the Humoristas group in the 1910s. Barradas' work testifies to the renewal of artistic practices in Portugal in the first half of the XX century.
Creator of a diversified work, he reveals in the first years of his career the vocation of an illustrator of magazines and periodicals, later followed by the contact with the world of painting and, later, with ceramics, to which Barradas would dedicate the last forty years. years of his life, becoming a prolific ceramist, with works executed in public and private buildings throughout the country. In addition, he become an innovative caricaturist and one of the most important graphic artists of the 1920s, as well as a chronicler of social changes and the post-war fever for living. In painting, he undertook unprecedented projects, as his trip to the island of São Tomé, in 1930, and reinterpreted avant-garde movements such as surrealism and gestural abstraction, already in the 60s, at the end of his career.
The exhibition will be open until August 27, 2023.
Based on the Press Release of the National Museum of Contemporary Art (MNAC)