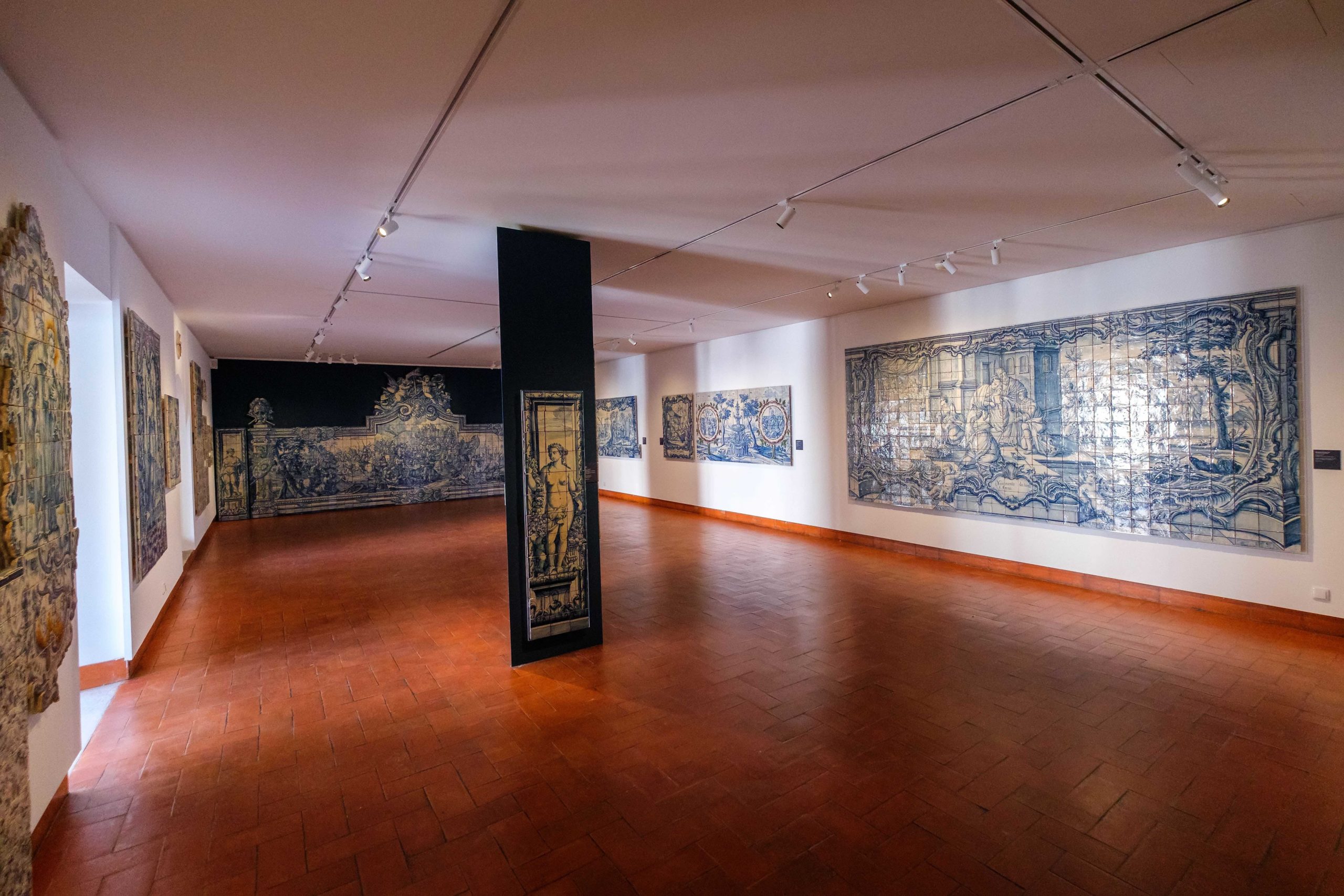 The rehabilitation of "Sala dos Arcos" and the presentation of a new museographic project, with the patronage support of the Millennium bcp Foundation, continues the renovation of the permanent exhibition of the Museu Nacional do Azulejo, making accessible to its visitors never-before-seen tile panels that will become a reference for specialists and the public.
Over the last few years, the Millennium bcp Foundation has been confirming its status as patron of the Museu Nacional do Azulejo by supporting not only temporary exhibitions, but above all structuring initiatives of the Museum's exhibition space and the former Convent of Madre de Deus where it is located.
This was the case, in 2015, of the complete restoration of the room called D. Manuel, allowing the public to contemplate the important set of 18th-century tile panels that cover it, and it is now the case of the space known as "Sala dos Arcos".
The so-called Sala dos Arcos (Room of Arches), located on the upper floor of the old convent of Madre de Deus, was named after the shape of its windows adjacent to the cloister of D. João III, now presents a new museographic project dedicated to baroque and rococo tiles from the second half of the eighteenth century.
This project, authored by the architects Mariano Piçarra and Luís Afonso Carvalho, features around 40 works, 16 of which are shown to the public for the first time after a careful restoration process carried out by the Museum's team of specialists.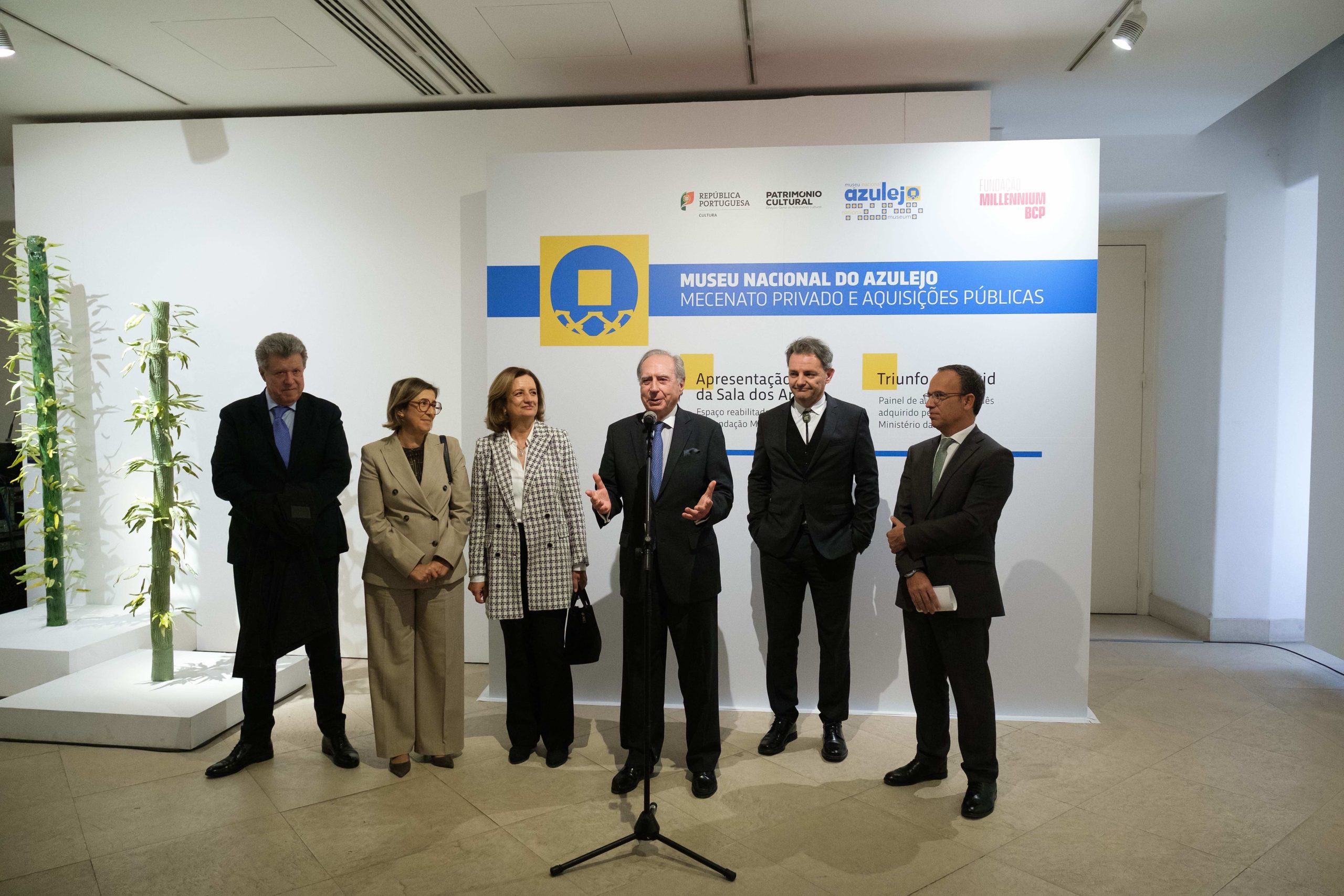 Inauguration Ceremony of "Sala dos Arcos" at the Portuguese National Tiles Museum